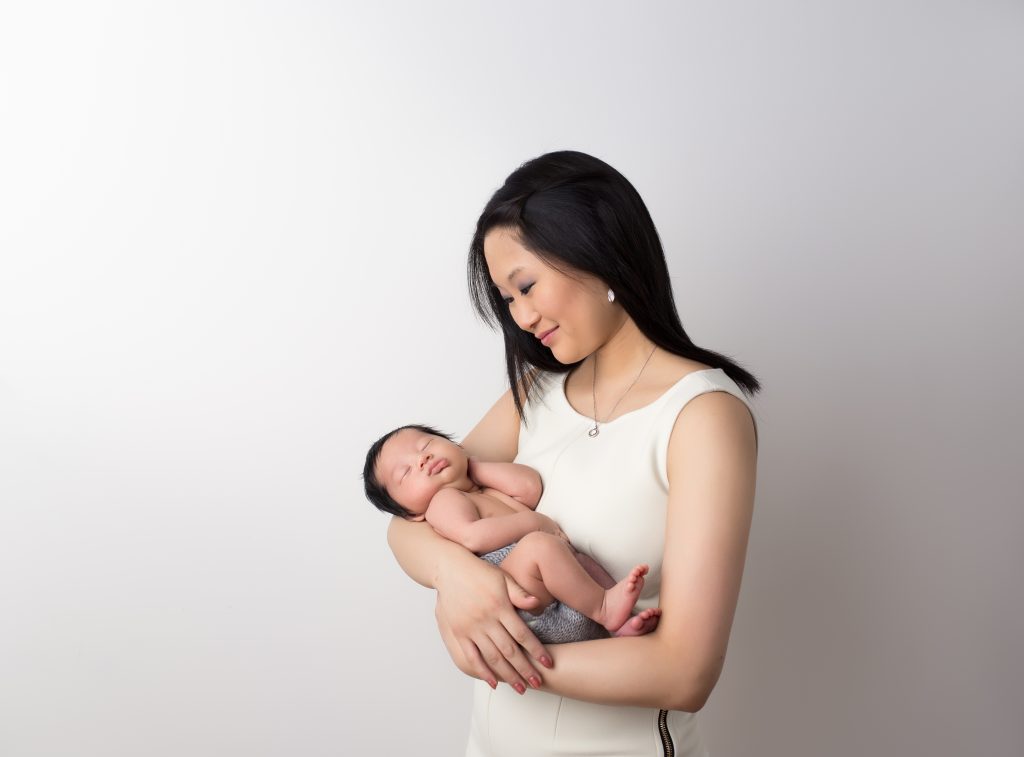 Mother's Day is less than a week away and I'm extra excited as I get to spend it with a new addition to my family, and also my mom, who's in town to help us with Baby Ava!  I usually leave the plans up to Nick as he's planned some fun experiences.  This year, if the weather's nice, we are planning to do brunch at the NY Botanical Garden, and fingers crossed, the azaleas will be in full bloom (every year, I'm always either too early or too late), followed by a spa day.
If you're still in search for the perfect gift, here are some of my favorites based on Nick's past hits and a few from my current wishlist (Nick, please read…hint, hint) ;).
For the New Mama
Sentimental Jewelry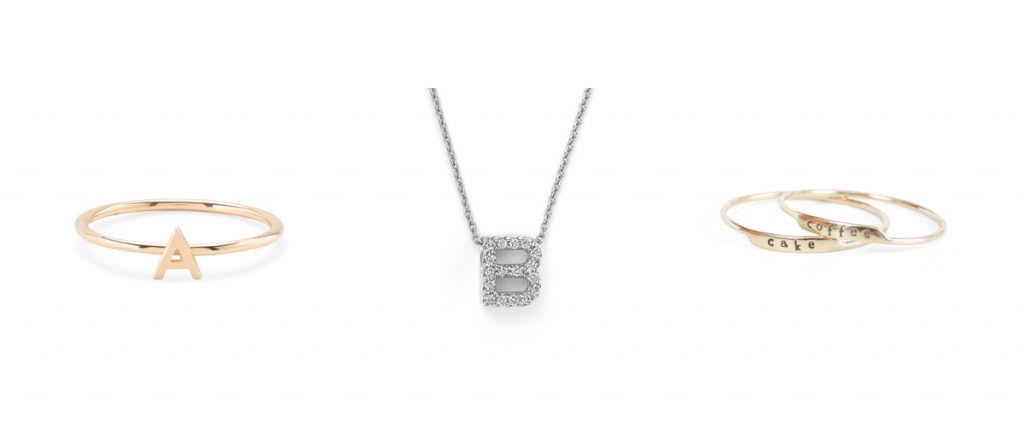 You can't go wrong with classic, sentimental jewelry!  Melt her heart with an initial ring, initial necklace, or inscribed ring with your child's name.
Trendy Twinning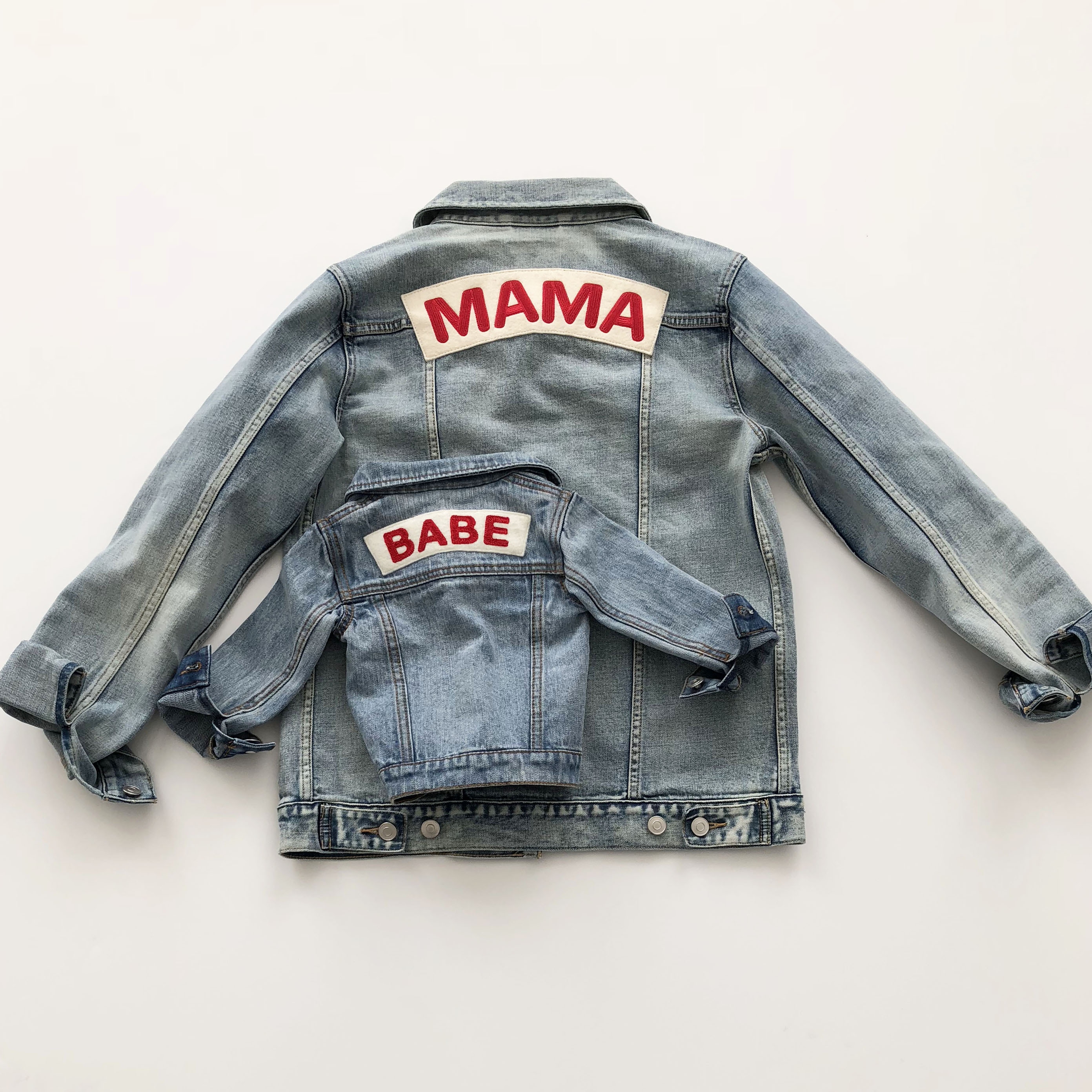 How cute are these matching Ingrid and Isabel Mama and Babe jackets?!  A classic denim jacket is perfect for spring and nursing-friendly (an essential for new moms).
Mama Brain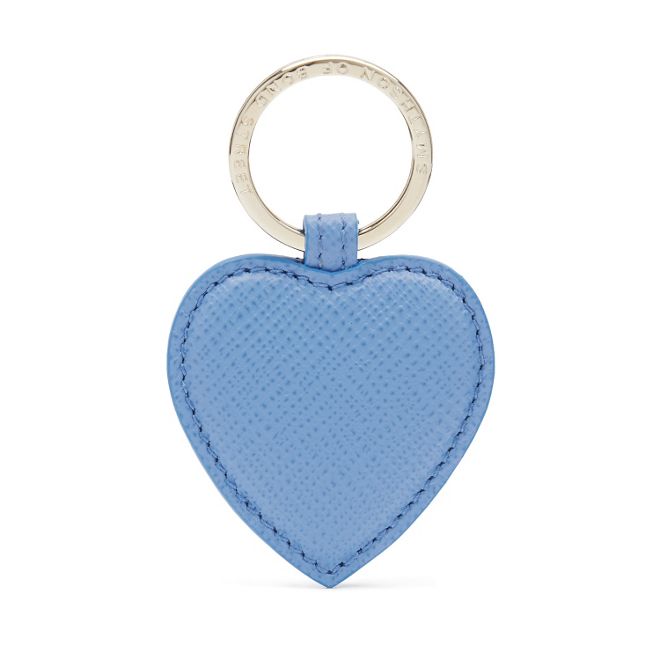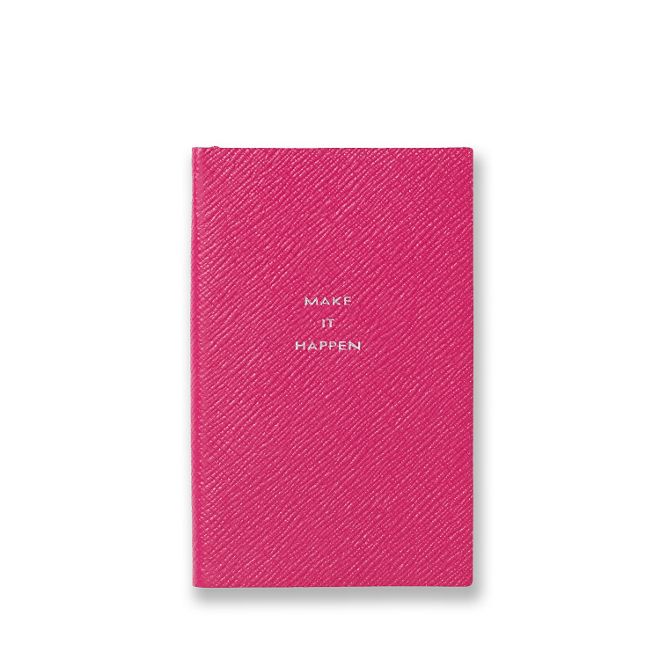 Help her keep organized on the go with these gorgeous Smythson accessories: keychain and notebook.  I have to admit, their notebooks are almost too pretty to use up!  But writing reminders to myself and to do lists by hand keep me sane in my sleep deprived state.
For the Grandmother
Sharing Memories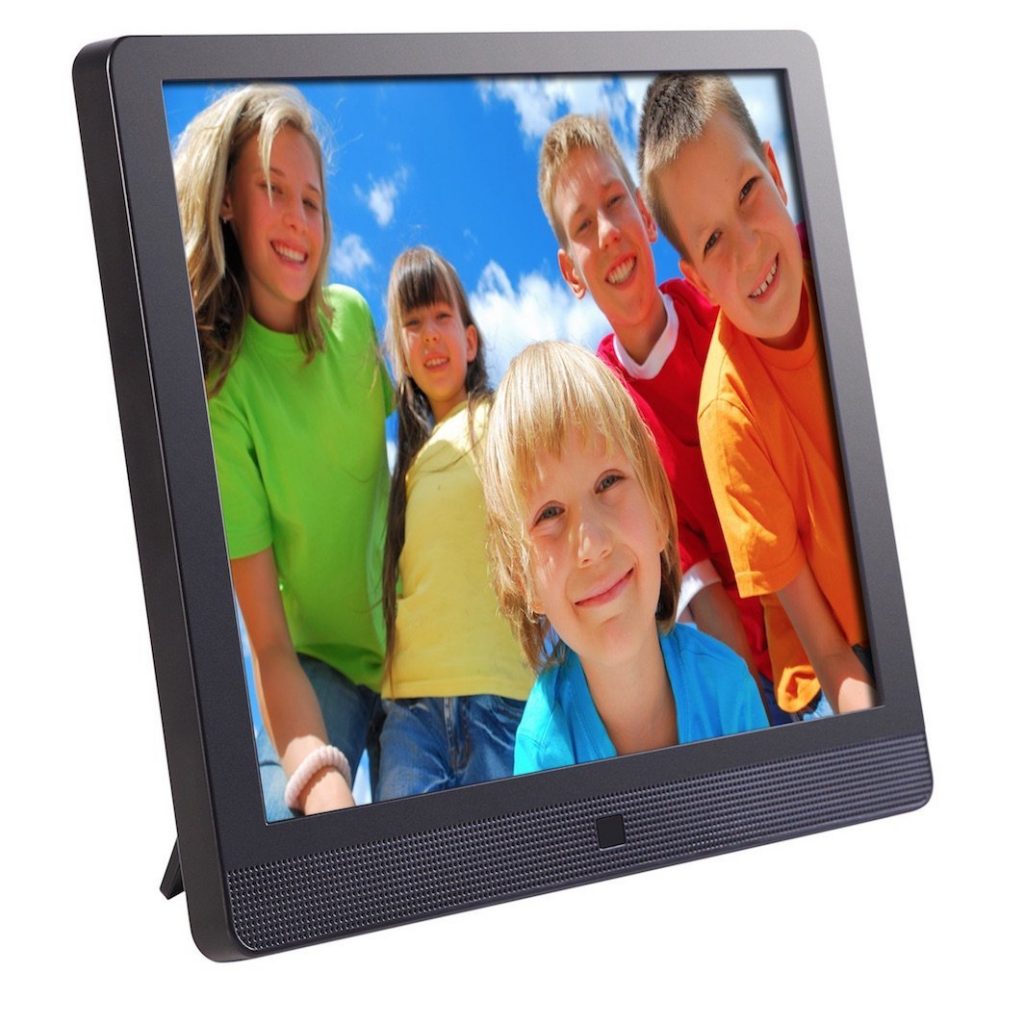 This digital picture frame has been an outta-the-park grand slam for both sets of grandparents!  It's easy to set up and a great way to keep up with the latest pics of the grandkids.  We are always texting it photos and my parents rave about how they love walking into their kitchen to see a new photo or an oldie but goodie!
Breakfast at Tiffany's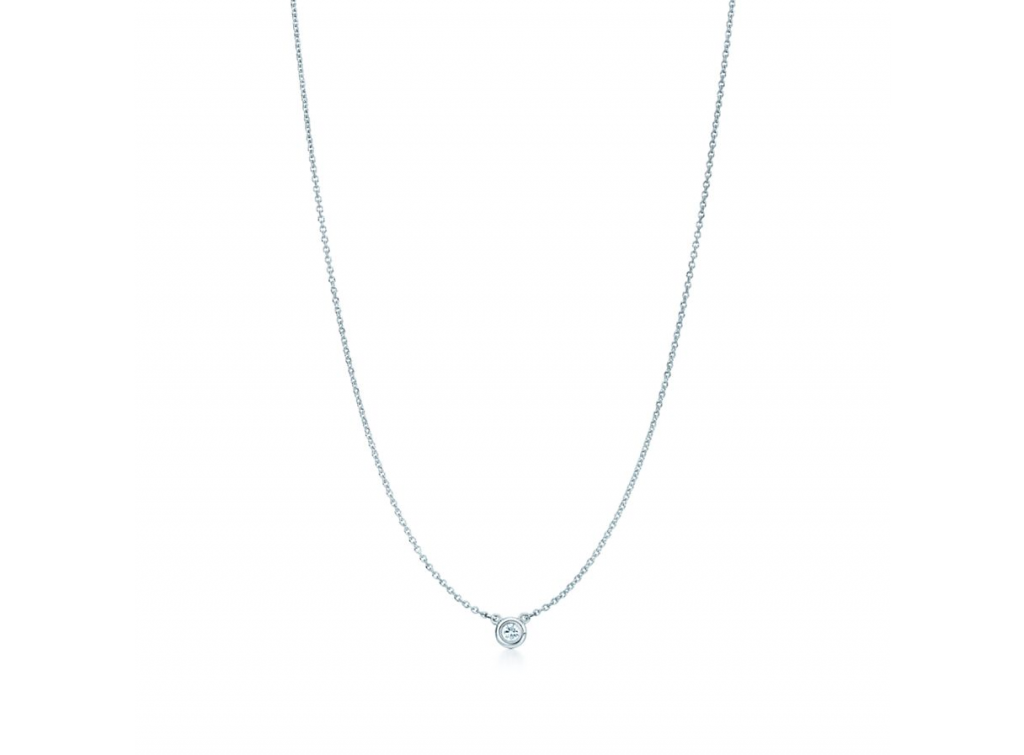 Diamonds are a girl's best friend, enough said!  Tiffany's Elsa Peretti Diamonds by the Yard collection is such a classic and my go to for simple yet elegant jewelry; I even gave these as part of my bridesmaid thank you gifts!  Take that iconic blue box one step further and try getting a table at the Blue Box Cafe.
For all Mamas
Chill Pill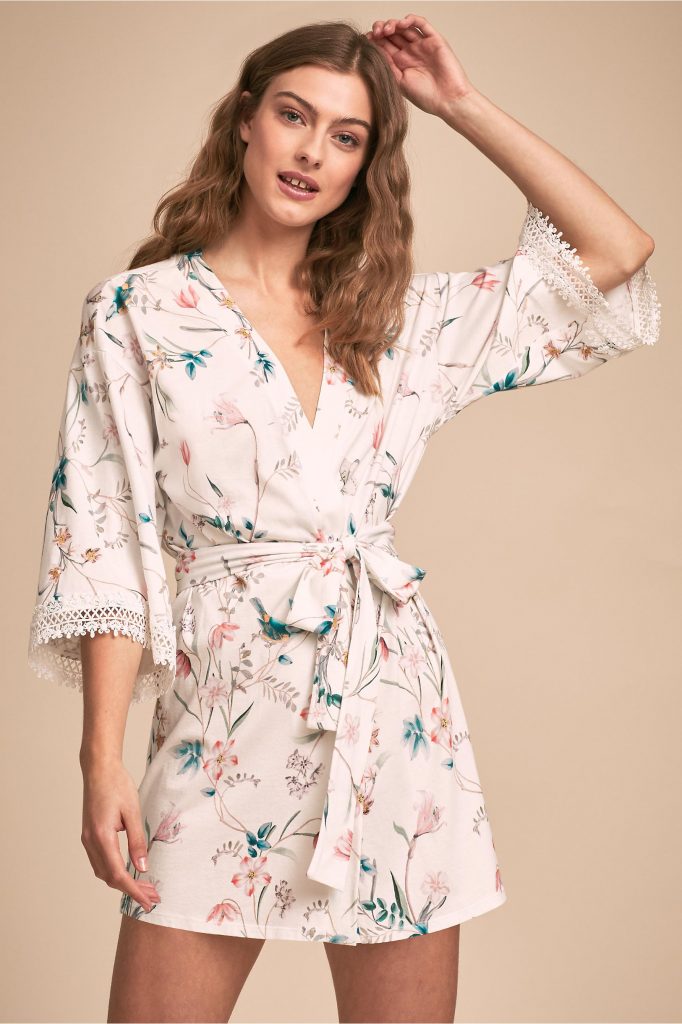 After breakfast in bed in this lightweight (machine washable!) floral robe, give mama the gift of relaxation!  Let her unwind with a day at the spa (for a boutique spa experience in NYC, I love Cornelia at the Surrey).
Click Away

Help her get those picture-perfect family portraits with a photography class and new camera!  Sure that iPhone takes great shots and "portrait" mode gives some good bokeh, but nothing beats mastering the manual settings on a real DSLR (or DSLR equivalent).  I've always loved photography as a hobby, but had never taken an actual course.  Nick pushed me to take the Clickin Moms Mastering Manual Exposure course (my instructor was the amazingly talented Marissa Gifford), which was one of the best classes I've ever taken.  At first, I was skeptical of the online format, but with the bi-weekly homework assignments, personalized video-based feedback, chat forums for real-time Q&A, and in-depth reading and videos, I was learning from Day 1 and there has been a dramatic difference in my photo quality #sooc (straight out of the camera)!  As soon as we get settled into a routine with Ava, I can't wait to take more courses.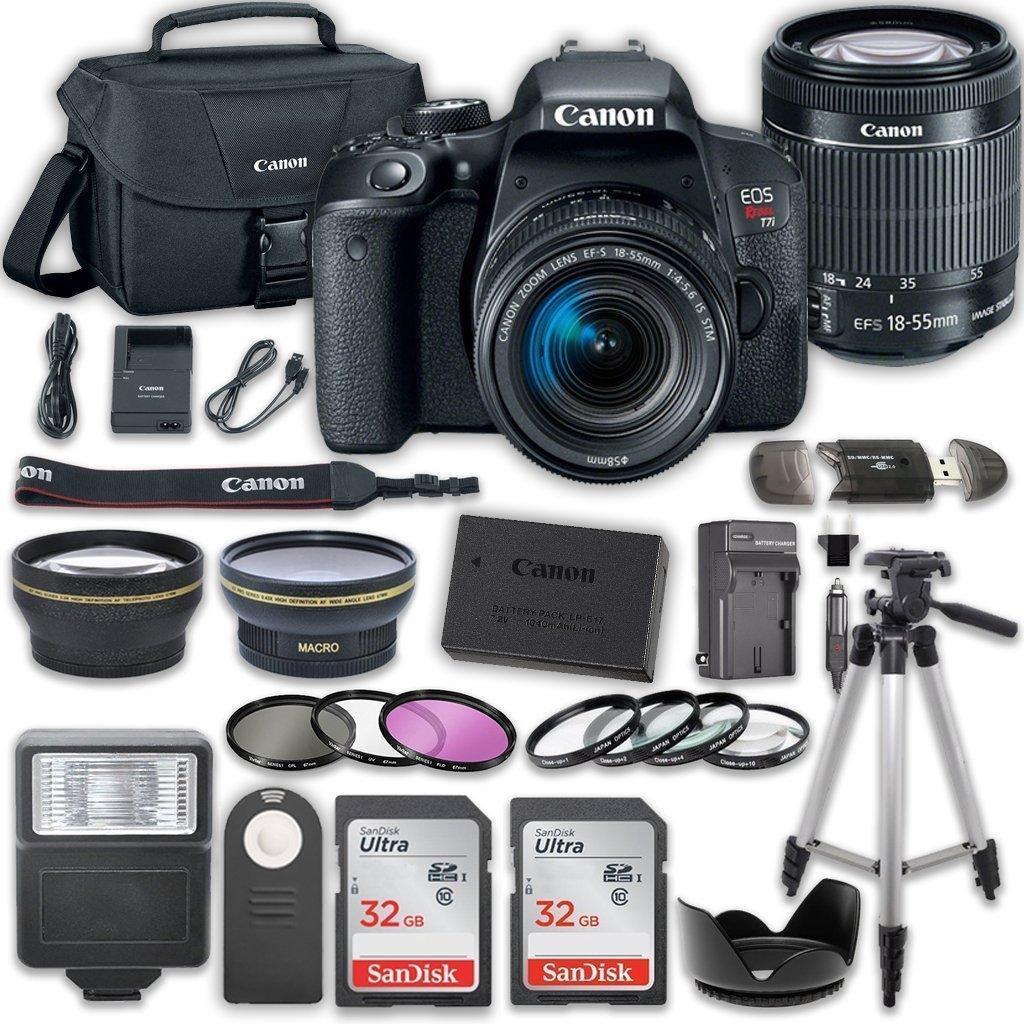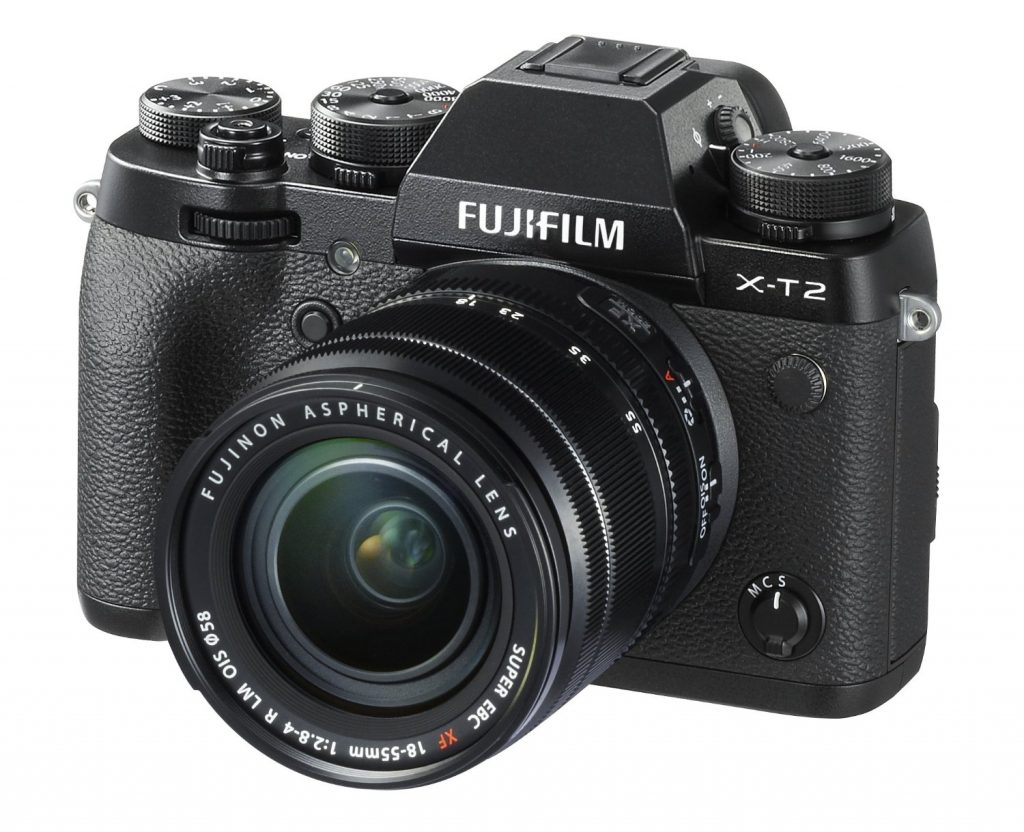 Of course, you'll need an upgrade from that old point-and-shoot!  The Canon Rebel T7i is a great entry level DSLR (I started with an earlier version of this camera and it takes great pictures even on Automatic mode).  If you are into the mirrorless technology, we love Fujifilm's X series for its slim body, weatherproof casing (I wasn't worried at all when I went out with our XT2 in the sleet to shoot our Rain Gear photos), and manual, retro-styled settings.
Lounge Around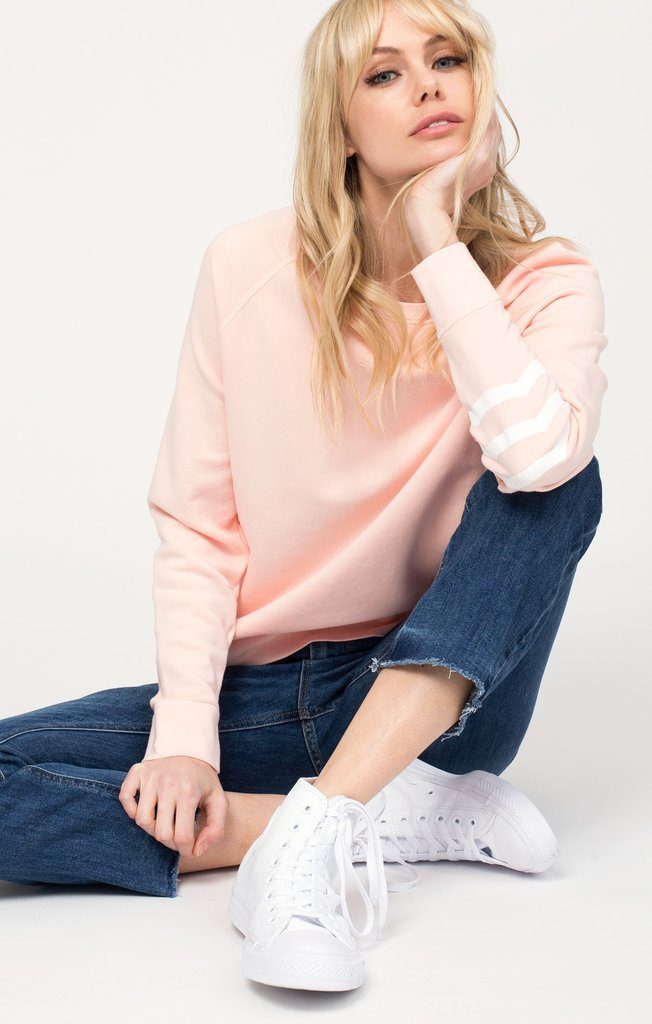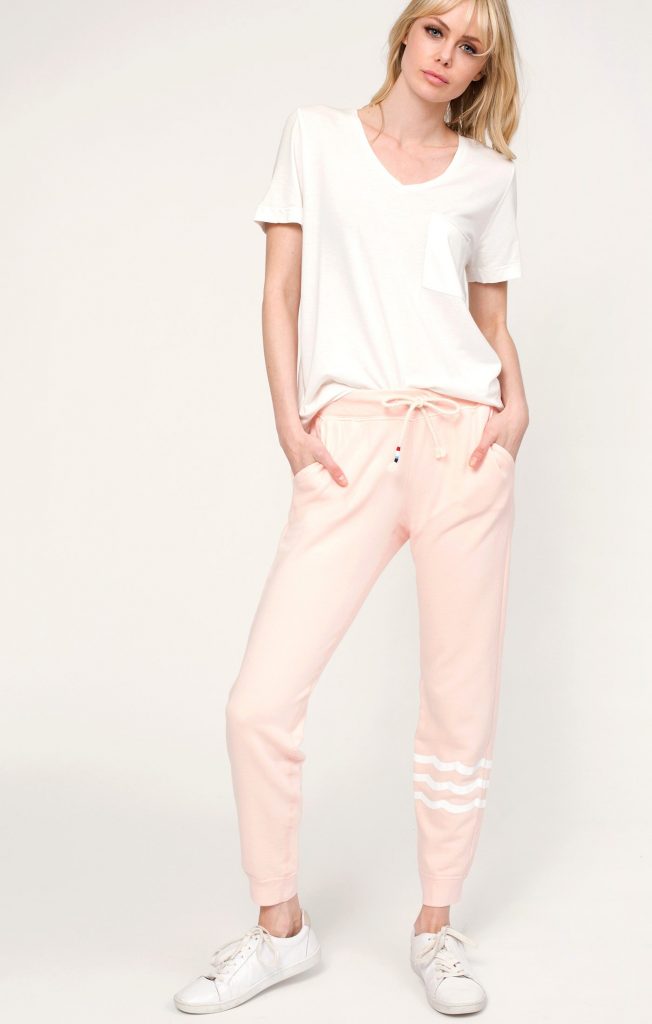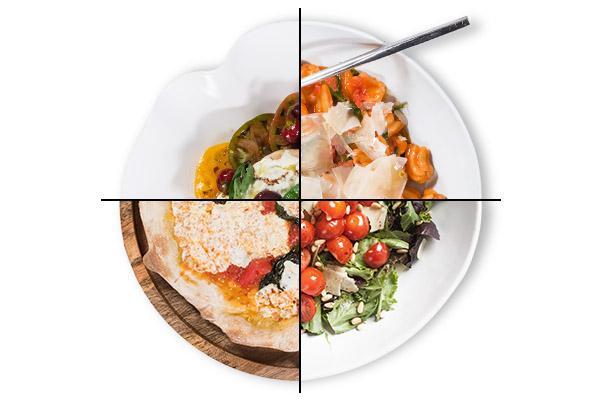 Give mama a night off from menu planning and cooking!  Have her relax in these Sol Angeles comfy sweats (top, bottoms) while you whip up a homemade dinner.  Not a whiz in the kitchen?  Get some help by using a meal-preparation service.  I just tried Vero Pizza and Pasta, a delicious Italian meal kit, started by one of my high school classmates and talented St. Louis 2017 Chef of the Year, Katie Collier.  The recipes change weekly (we made the Tomato Paccheri Pasta and Fig & Pear Salad) last week and it was legit – super easy-to-follow instructions and so delicious.  Definitely splurge on the tiramisu!  So good, this may become a weekly habit!
Accessorize in Style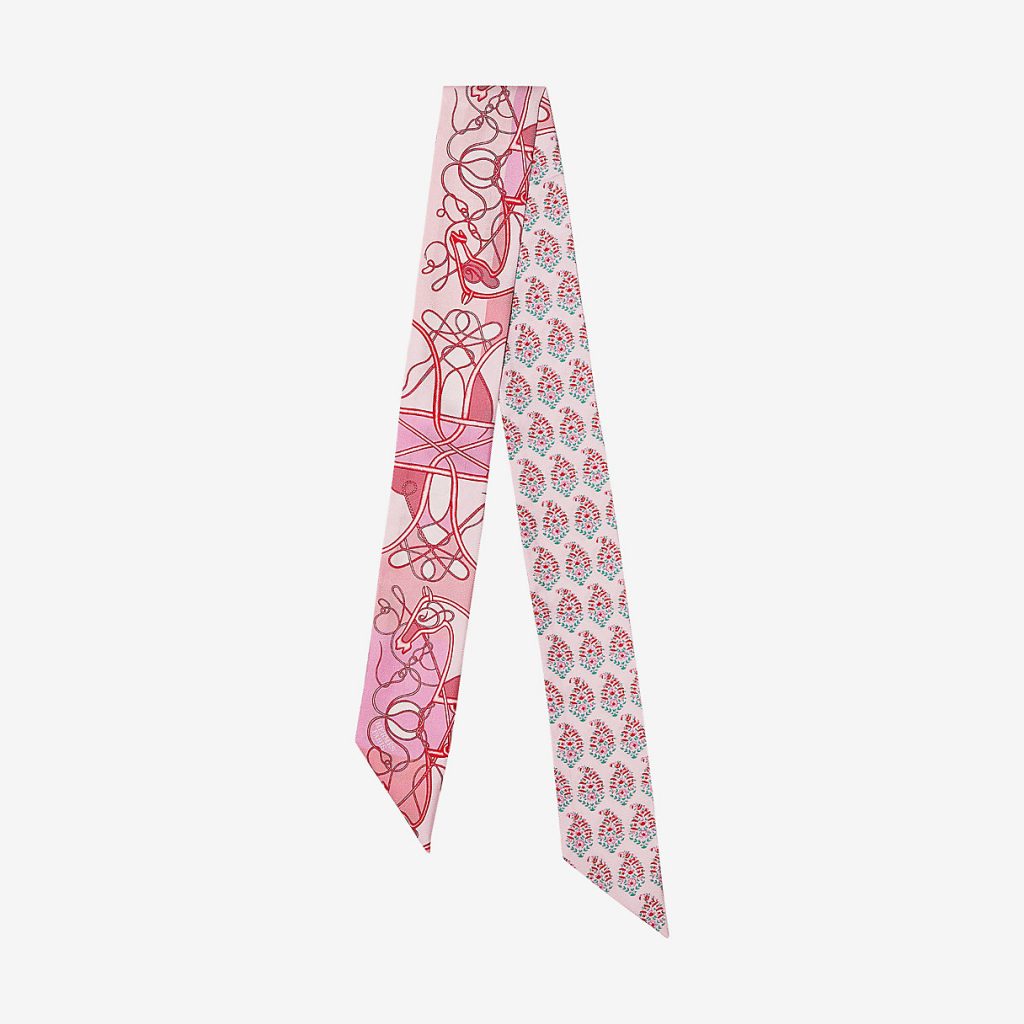 Jazz up her daily mom uniform with a classic Hermes scarf!  Go for a CSGM (55×55 cashmere + silk shawl), which is an all-season staple.  Or brighten her summer look with a colorful twilly, which can serve as a cute headband or accessorize her diaper bag.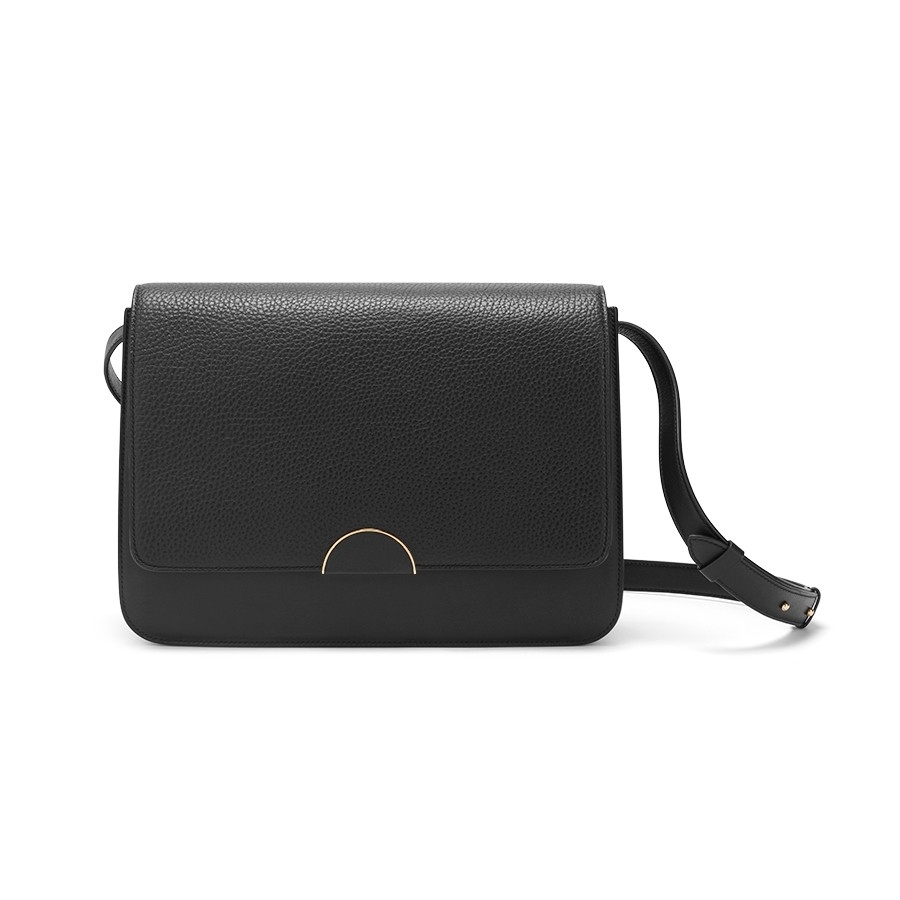 A classic crossbody bag is a "mom at the playground" essential as she'll need to be hands-free while chasing that rambunctious little explorer.  Cuyana makes timeless essentials from high-quality materials, designed to last.
Sweet Treats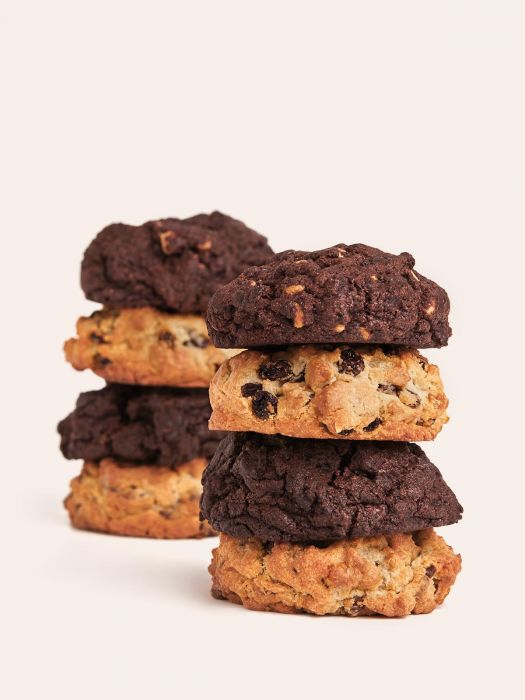 Instead of a typical box of chocolates, send her New York's finest, Levain Bakery cookies!  Our favorites are the Chocolate Chip Walnut and Dark Chocolate Chocolate Chip cookies.  If you are local and up for waiting in line, make sure to also get the Cinnamon Brioche and Chocolate Chip Brioche.
DIY
For sentimental DIY projects, check out our Pinterest Mother's Day Board!
Wishing you and your families a Happy (early) Mother's Day!