Happy National Penguin Awareness Day! Yes, apparently every January 20th honors these flightless, aquatic, and oh-so-cute birds. We've been celebrating Penguin Awareness Day (and also escaping the cold NYC weather) with a trip back to one of Bash's favorite California coast hotspots, the Monterey Bay Aquarium (for an extra dose of cuteness, check out their Live Penguin Cam, scroll to the bottom to watch it). And since we've been living through an arctic chill this month, we've been reading a lot about these furry cuties and wanted to share some of our penguin book favorites, The Emperor's Egg, Tacky the Penguin, and Penguin and the Cupcake.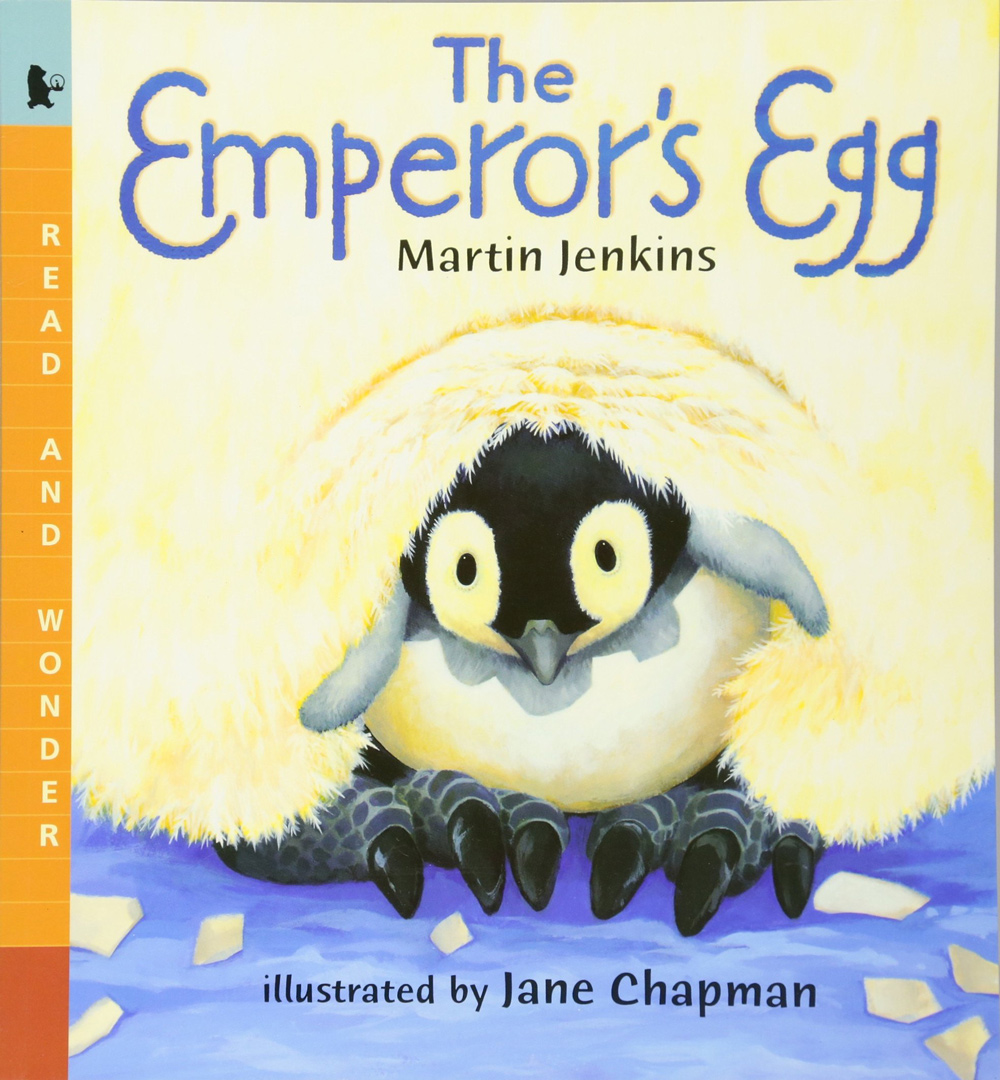 We were first introduced to The Emperor's Egg at our class at the American Museum of Natural History. This is a great, educational picture book, perfect for satisfying a preschooler's natural curiosity and a fun introduction to emperor penguins (I like to read it in my best Morgan Freeman narrator voice). My favorite fun fact was learning that the fathers are responsible for protecting the egg for 2 months in the bitter cold while the mothers head out to sea to feast and swim (perhaps a kelp spa treatment?) #mommaneedsavacay! Bash enjoyed the story and really had a blast trying to balance an egg on the top of his feet and waddling around. For additional penguin-related activities, check out these free printables. We really like the penguin lifecycle activity and the matching penguin and their chicks activity (both are free downloads that you can print and laminate if you subscribe to the newsletter).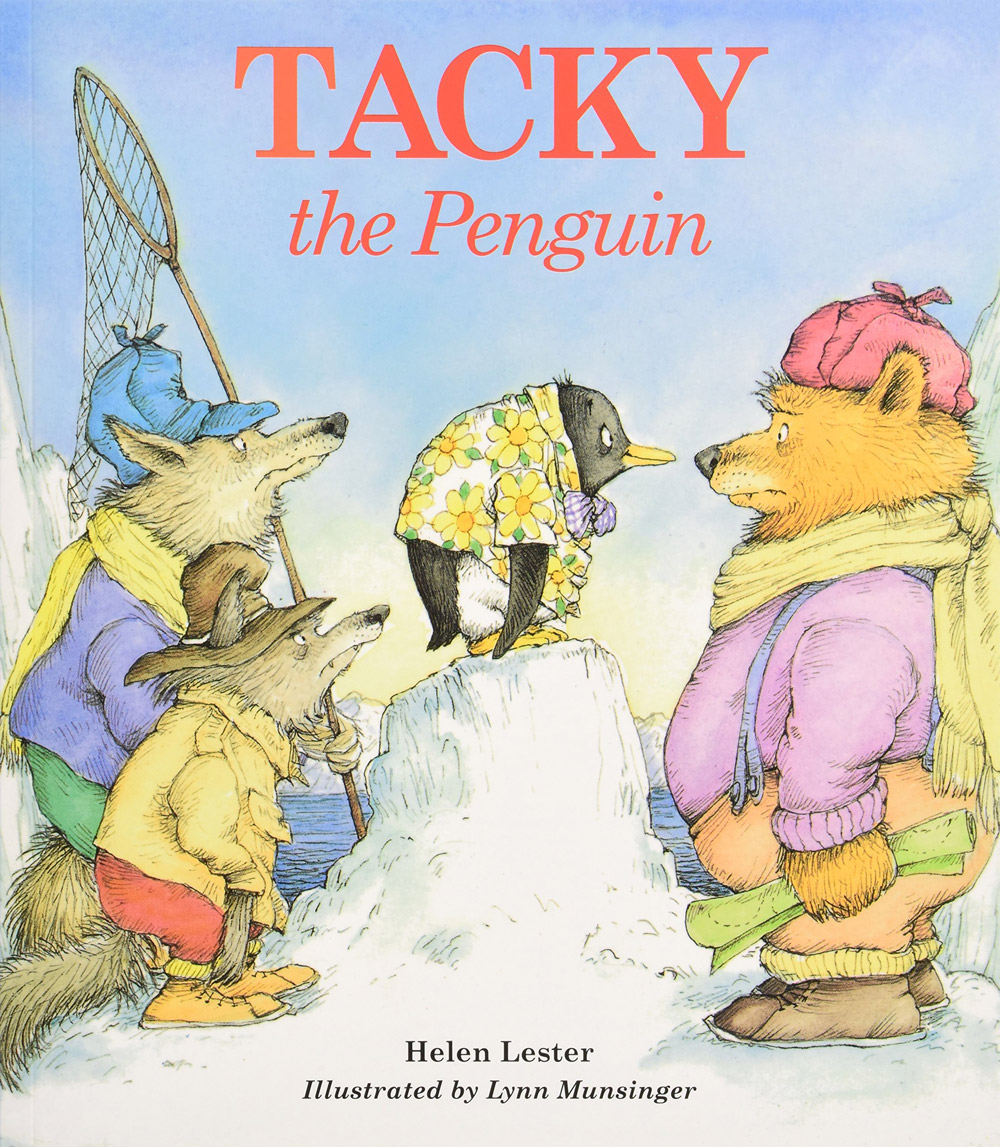 Tacky the Penguin is the first of an older (1980s – 1990s) series about a penguin named Tacky, an "odd bird" who is different from his peers but becomes an unlikely hero (a fun precursor to the movie, Happy Feet). I particularly like how this book celebrates individuality and teaches kids to embrace their differences.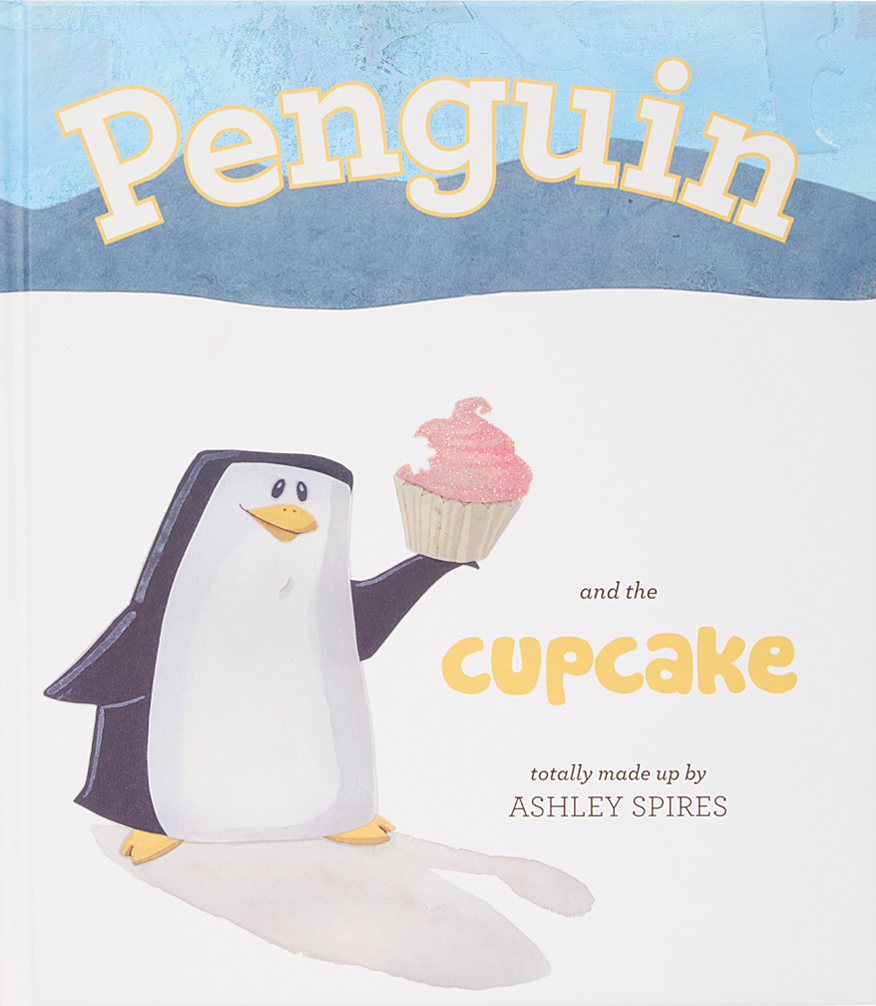 For another different take on penguin stories, we like Penguin and the Cupcake, a fun read with cute, cartoonish illustrations. Bash is kept entertained by the playful illustrations, the animated text (read in silly voices by yours truly), and silly humor with sidebar facts to keep it fresh. Pair this book with a side of cupcakes for a sure winner!
Stay warm, happy reading, and enjoy the Live Penguin Show…