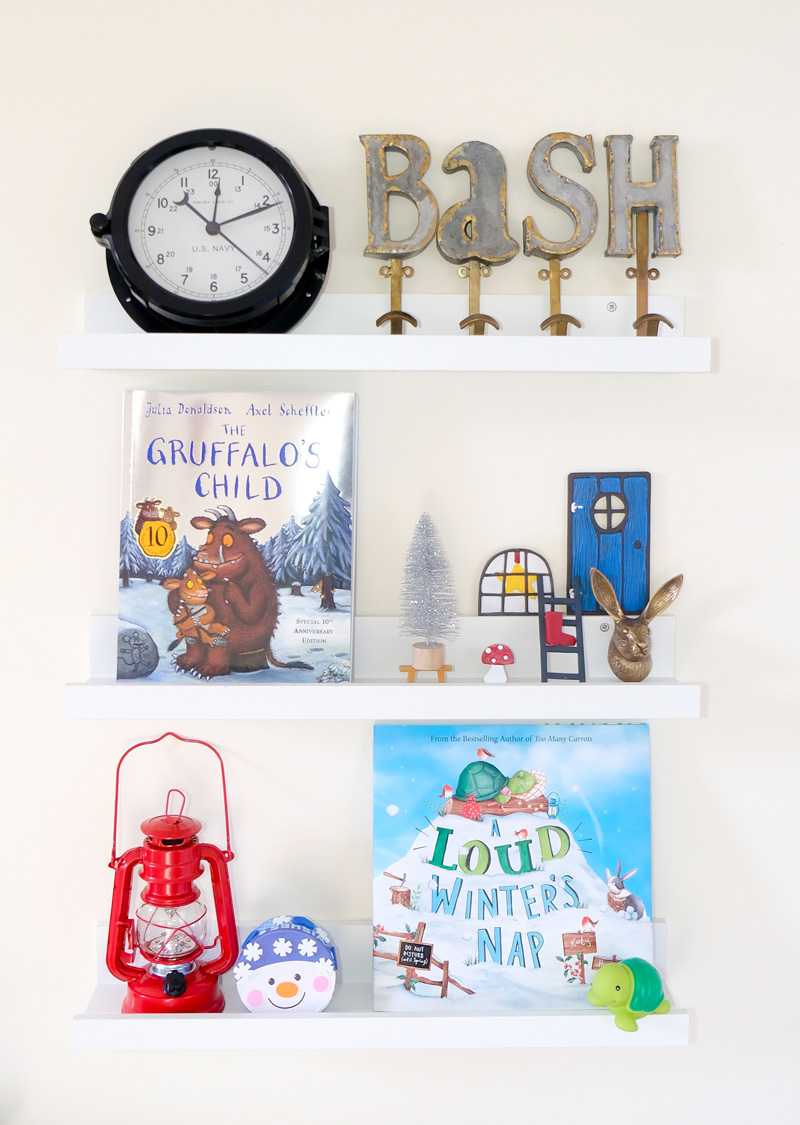 Today may be the last December day in 2017, but I'm also reminded that we are only in the beginning stages of the official winter season. So, with one more week left of winter break, we're planning to snuggle up with some hot cocoa and some good, winter books, starting with A Loud Winter's Nap and The Gruffalo's Child.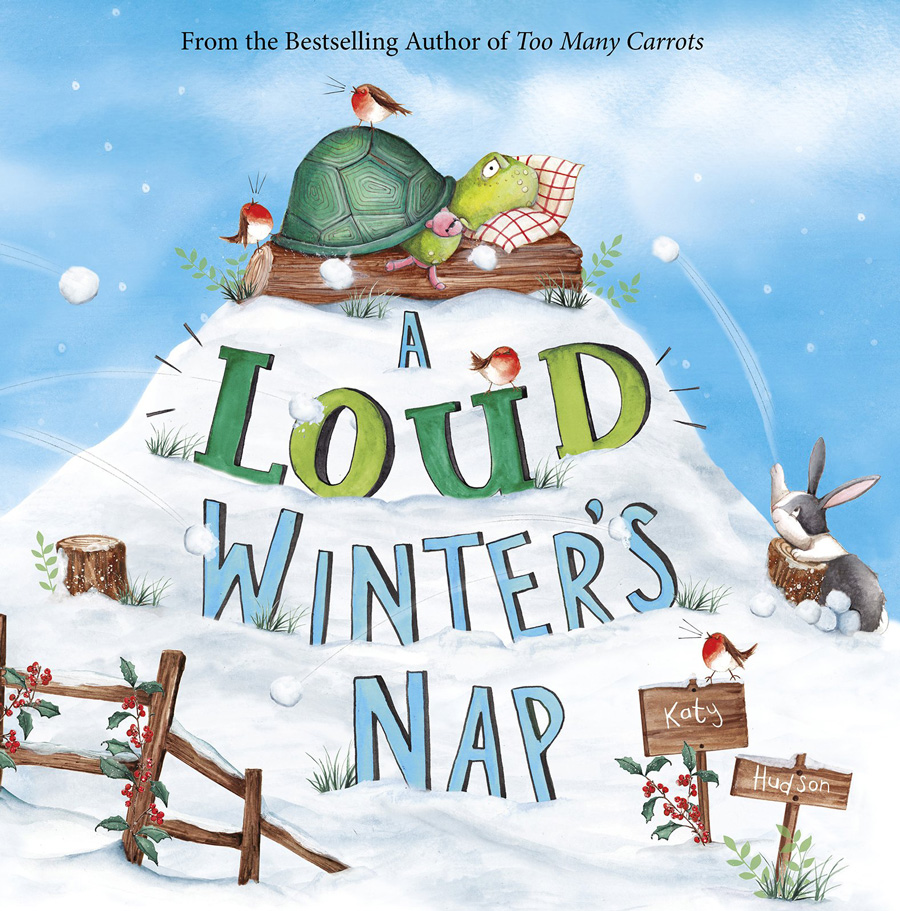 On those bone-chilling blustery days, I sometimes wish I could hibernate…or at least take a nice long nap! But then, as the Tortoise and his friends remind me, I'd be missing introducing Bash to ice skating, whizzing down a Central Park hill on a sled, and cozy snuggles reading Katy Hudson's A Loud Winter's Nap. This is a cute story with equally cute animals embracing winter and developing friendships. Bash loves the illustrations – so bright, fun and detailed and we discover something new at each read. With all the fun the furry friends are having, it will definitely have you layering up to head outdoors!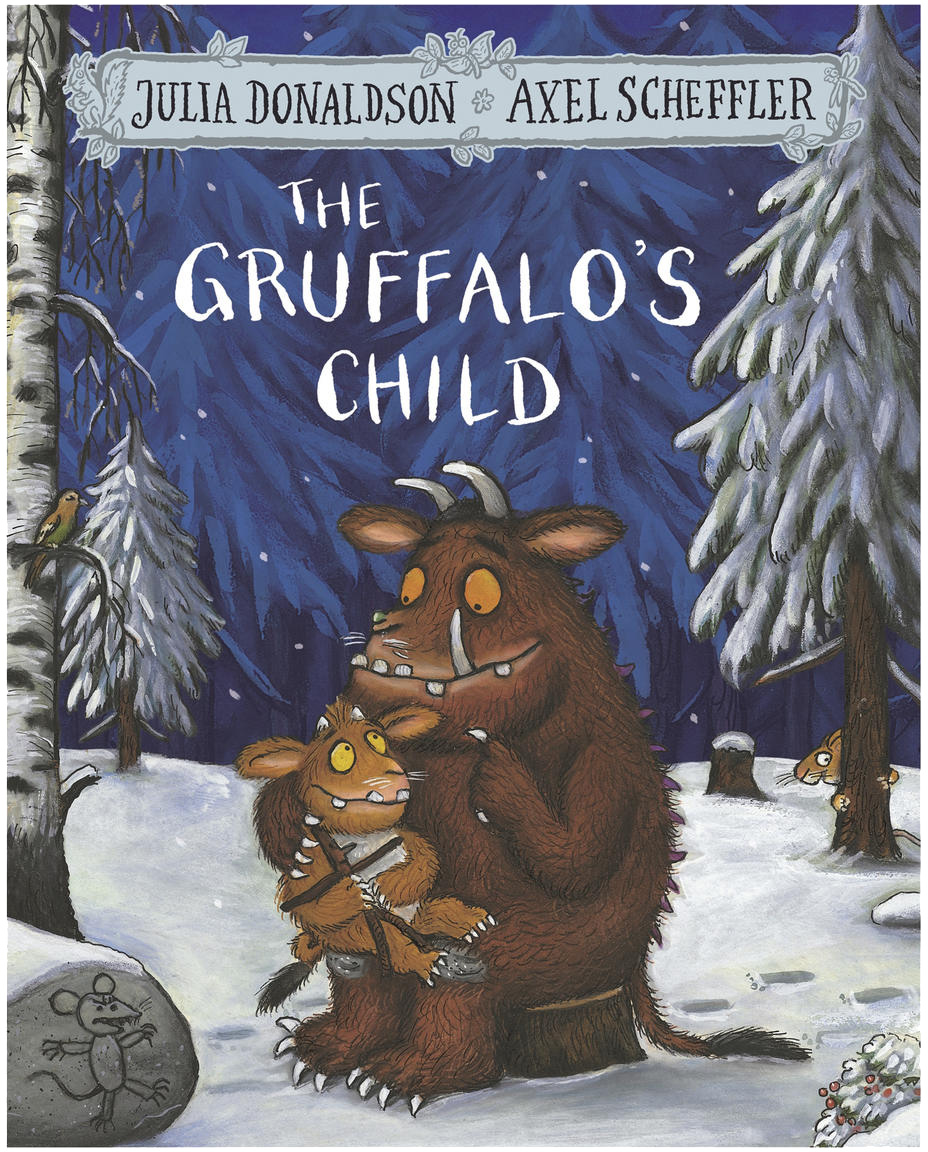 We are huge fans of Julia Donaldson and Axel Scheffler – everything they touch is magic. We first wrote about one of our all-time favorites, The Gruffalo, in our Halloween Sunday Shelfie and are just as enthusiastic about its sequel, The Gruffalo's Child. Taking place five years after the original Gruffalo travels into the deep dark wood, the Gruffalo's young daughter bravely ventures in search of the Big Bad Mouse upon recounting her father's tale. Very similar to the first Gruffalo book, she meets several characters and finally encounters a cunning and clever little mouse during her trek in the snowy forest. The illustrations really make this a fun read, especially the stick man toy (which inspired the duo's later work, Stick Man), snow gruffly, and cave drawings.
Hope you enjoy these winter books as much as we do. Happy New Year and Happy Reading!