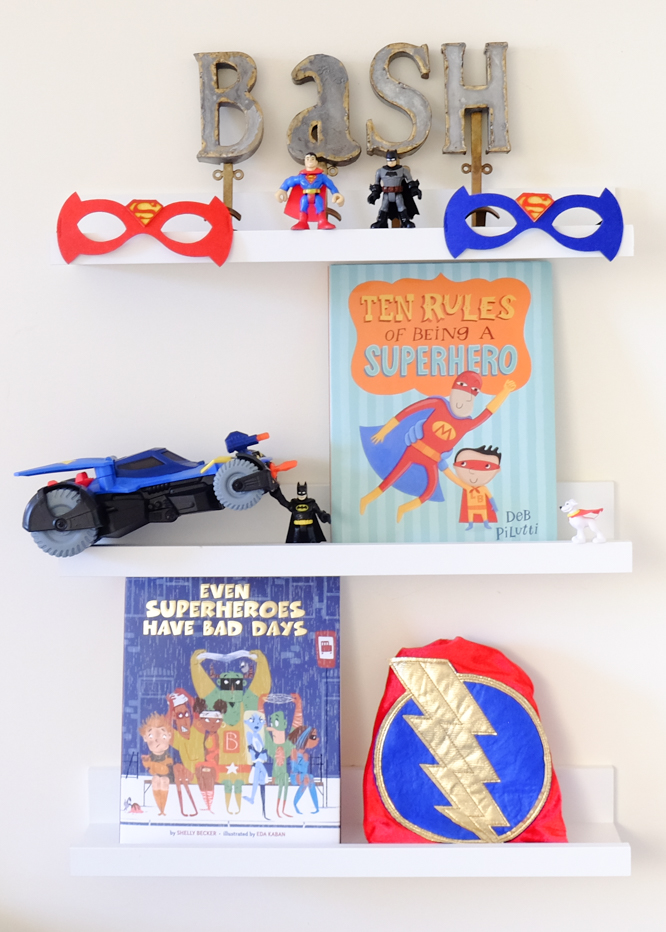 Bash has been obsessed with the concept of superheroes (despite never having seen Batman or Spider-man or any of the other mainstream comics / cartoons) and for his third birthday, we threw him a superhero themed bash. Of course, several of his presents were coordinated, including two super books: Even Superheroes Have Bad Days and Ten Rules of Being a Superhero.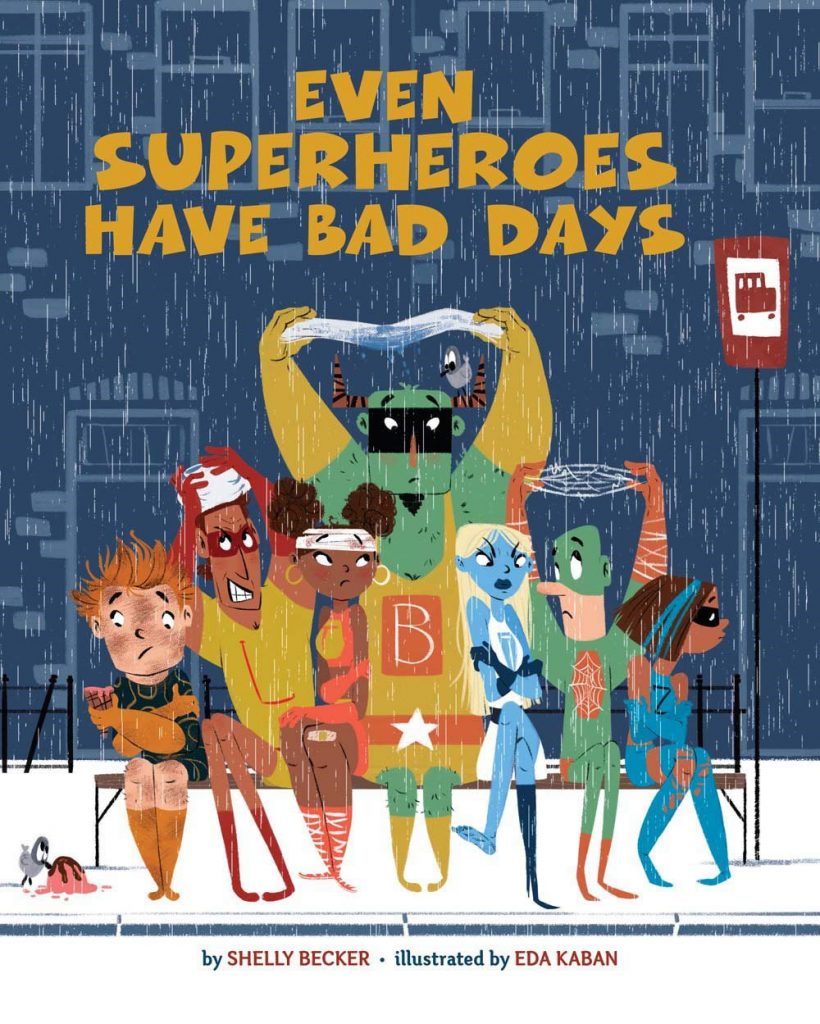 Even Superheroes Have Bad Days is an action-packed book full of vibrant cartoon style scenes and raucous rhymes that keep Bash highly entertained.  While some of the vocabulary may be a bit sophisticated for a preschooler ("walloping twisters, super-menacing beasts, pity parties"), there is enough excitement to capture Bash's attention and the repetition of examples helps reinforce the main message around controlling a variety of ill emotions.  This book is perfect for young preschoolers who are starting to learn about expressing their feelings.  I specifically love how it shows that even those we look up to, superheroes, have their meltdowns, "It's okay if they frown…it's okay if the sigh…it's even okay if they slump down and cry", but it's how we recognize and choose to deal with those emotions in a more positive way, "And using their talents as true heroes should, they battle the urge to do harm (though they could)."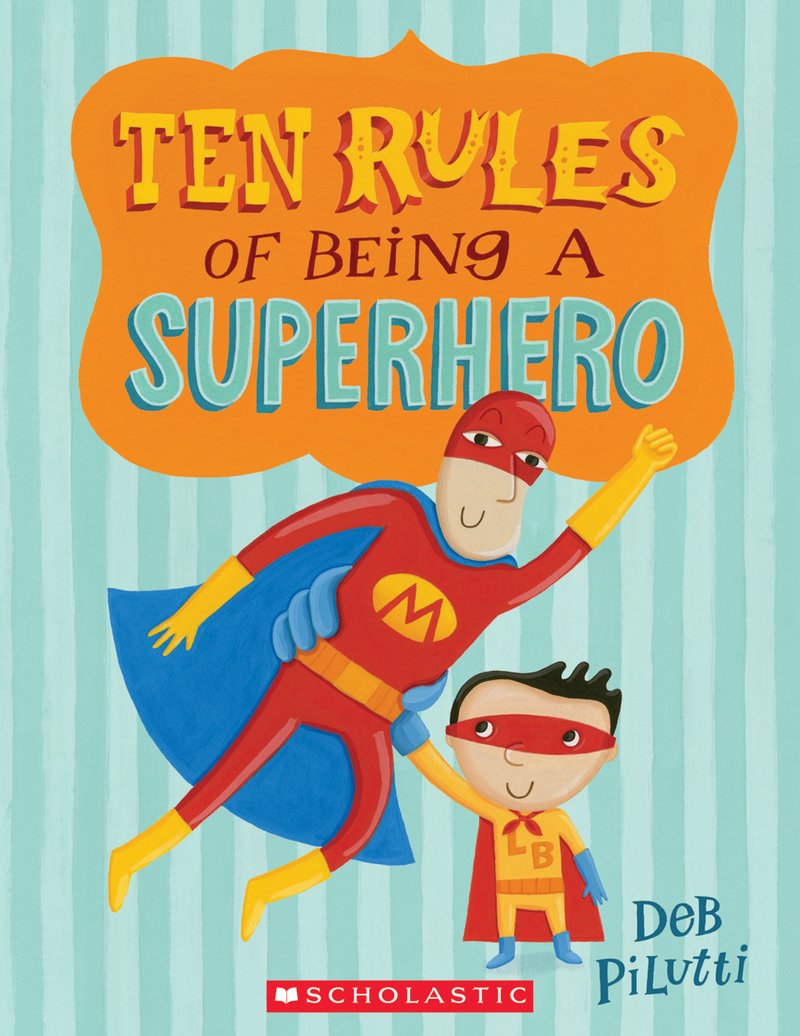 Ten Rules of Being a Superhero is a cute book written from a child-like perspective. It doesn't follow a traditional story or narrative; rather it's comprised of a list of 10 rules with subsequent captions and quotes to read aloud.  But the colorful illustrations and comic book style action words keep Bash engaged throughout.  We like to use the rules as a way to practice our numbers and we spend more time pointing out the various illustrations making up our own stories to fit the pictures.  It's a very simple and easy read that a 3-year-old can really grasp each concept.  I personally like Rule #7 "Superheroes must rest so that they can recharge…"!